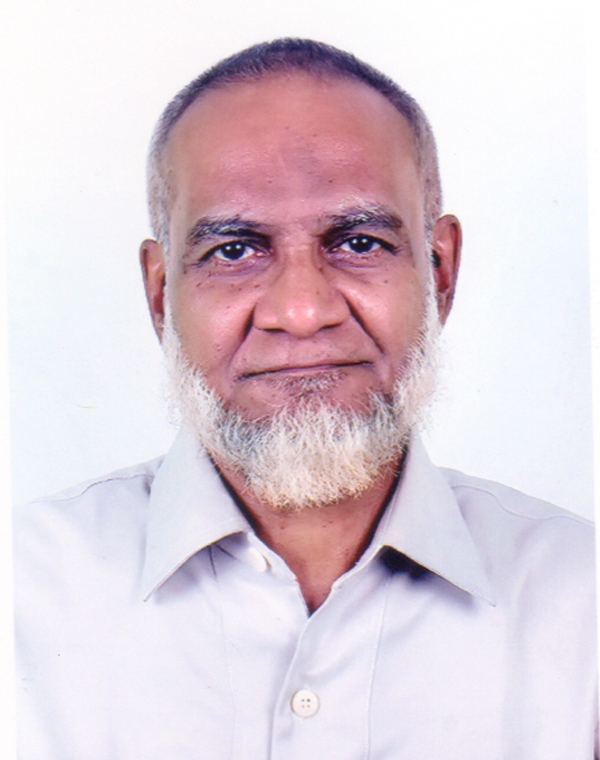 Message from The Hon'ble Vice-Chancellor:
It gives me a pleasure to write a few words about my favourite new university, The University of Creative TechnologyChattogram which has started its noble journey in 2017 with the three faculties (schools) approved by the University Grants Commission, Bangladesh namely the School of Sciences and Engineering having three initial important departments like B.Sc in Mechanical Engineering, B.Sc in Civil Engineering, B.Sc in Computer Science and Engineering. The school of Arts and Social Sciences having English Language and Literature (ELL), and the school of Business having BBA (Honors), MBA 1 year for BBA graduates and MBA 2 year for graduates from other disciplines. After academic approval from UGC as per their expert's visits and clearance, we have started the above mentioned courses which are now going to enter their seventh batch with new admissions for spring 2021 to be started soon. We have almost a good start with an intake of about approx. 750 students within one and half year and our students are enjoying digital environment within the aircondition classrooms with smartboards, class presentation facilities and e-library. Almost all faculty members are foreign qualified like Ph.D, M.S, MBA degrees from the UK, Russia, Australia, Canada, Netherland, Germany, Malaysia, India, Turkey etc. and few of others are wranglers from BUET, KUET, CUET, DU, CU etc. Our officials and employees are also qualified and speak english with students creating an english speaking campus. All teachers and students must interact inside classroom and outside within the campus by the spoken english which is made compulsory to make them a real human capital who can find out a job easily or can start easily any entrepreneurial activity. We have highest honour for our mother language Bengali too.

Our honorable Founder Mr. Mohammad Osman is very serious about quality education in every programs now running and he is now in advance thinking how to start two future programs after being finally approved by the UGC namely Electrical and Electronics Engineering (B.Sc in EEE) and Master of Public Health (MPH)which is already being approvedby the UGC. B.Sc in Textile Engineering and Honours and Masters in Islamic Studies are being already processed, syllabus already being approved by UGC and soon we are going to inaugurate these courses after we got final ring from the UGC. Almost all faculties of UCTC are research oriented and publishing research articles in high index internationally reputed peer reviewed journals. Our teachers and students are already trying to undertake research works, published many of them and continually trying to make UCTC a truly research based University.